Welcome to electronic invoicing for Applied Materials
Applied Materials is switching to electronic invoicing in Europe and Singapore with Tungsten Network
As part of Applied Materials' drive to continuously improve efficiency and service (to customers and suppliers alike) we are currently implementing our electronic strategy to move away from paper based financial transaction processing. The changes we are implementing will see the end of paper invoices as our way of receiving and managing accounts payable.
Applied Materials have entered into a relationship with Tungsten Network, a global provider of electronic invoice delivery. Improving paid on time is a key objective for Applied Materials and by embracing Tungsten Network you will be assisting us and benefiting your business.
What it means for you
Using the Tungsten Network enables us to receive your invoices directly into our Accounts Payable (AP) systems and process them without the delays and inefficiencies associated with paper based invoicing. The good news is that the Tungsten Network accepts the file format already used by your existing billing system. You don't need to install any hardware or software or change the way your systems are configured.
Prompt and guaranteed delivery
Full visibility of your invoice status online
Create invoices from purchase orders
Improved cash-flow management
Select your preferred e-invoicing option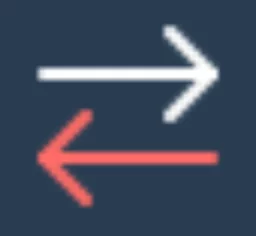 Integrated
The Tungsten Network Integrated Invoice Solution is recommended for users who send a high volume of invoices.
Send directly from your accounting system
Invoice status updates & email notifications
Send yourself copies of the invoices and create custom reports
Customer Connect
Web Form
The Tungsten Network Web Form Invoice Solution is recommended for users who send a low volume of invoices.
52 free invoices annually
Send invoices through the Tungsten Portal
Invoice status updates & email notifications
Send yourself copies of the invoices and create custom reports
Customer Connect