Department of Veterans Affairs
Department of Veterans Affairs turns to e-invoicing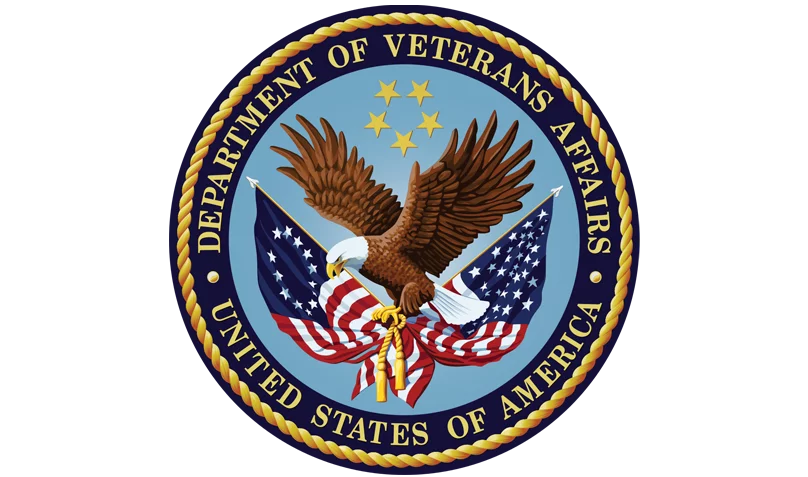 Introduction
The U.S. Department of Veterans Affairs has announced an important change in our accounts payable process that will ensure our valued suppliers are paid promptly. In 2007 the Department of Veterans Affairs entered into a relationship with Tungsten Network, a global provider of electronic invoicing. With Tungsten Network, all Department of Veterans Affairs suppliers will now be able to securely submit invoices directly from their existing billing systems. All suppliers can easily participate without changing their existing invoicing formats. In addition, by submitting invoices electronically through Tungsten Network, Department of Veterans Affairs suppliers will experience prompt payment with reduced exceptions.
Your participation is vital to ensuring that the Department of Veteran Affairs can offer the most efficient and highest quality invoice processing possible, while moving to a paperless invoice processing environment in accounts payable.
Your participation in this existing process is required in order to continue providing products or services to the Department of Veteran Affairs in compliance with the Improper Payments Elimination and Recovery Act of 2010 (IPERA) and Mandate AN97. The rule mandating electronic invoice submission was published on November 27th, 2012, and has an effective date of December 27th, 2012.
Mandate AN97 can be located on the Federal Registry.
VAFSC's vendor conversion plan will ensure a timely and smooth transition from "paper" to electronic invoice submission. As part of the plan, vendors can begin conversion immediately upon contact by VAFSC or their respective representatives.
Send Electronic Invoices From Your Existing Billing System
Unlike other options in the marketplace that require you to send specific invoice formats (frequently requiring your IT department to remap your existing layout), Tungsten Network will pick up any flat text invoice format, any invoice data layout, and through any communication method of your choice. What this means is that you can now send electronic invoices from your existing billing systems.
Important communication to National Cemetery Administration Vendors – Announcement
Important communication to VBA GOE Vendors – Announcement
Benefits of using the Tungsten Network e-invoicing solution
Guaranteed invoice delivery
Streamlined, fewer exceptions
Predictable payment
No installation of hardware or software required
The ability to store and retrieve invoices
Improved cash-flow management
While making the invoice submission process completely electronic, the VAFSC would also like to expand on their electronic payments. To this end, an Automated Clearing House (ACH) enrollment form can be found at the Bureau of the Fiscal Service following a search for '3881' or within the FAQ guide.
ACH offers significant advantages:
Reduced deliver time for payment funds, eliminating unpredictable postal system delays
Automated payment generation through our accounting systems, reducing the likelihood
What happens next?
Download our recent communication which details the next steps and key requirements needed to allow us to process the data efficiently and to terms.
Two Service Options Available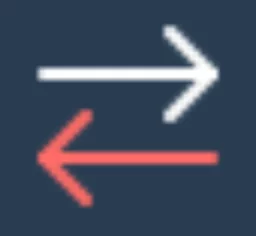 Integrated
A supplier can send a data file directly to Tungsten via automatic upload.
Transmit data in virtually any format from your accounting system directly to Tungsten Network
No manual intervention – fully automated invoice processing
Recommended for businesses that send a high volume of invoices per year
Web Form
A supplier can create invoices on-line via the Tungsten portal.
The account type will be advised based on the current transaction volume levels to the Veterans Affairs Financial Service Center (VA-FSC).
If your company elects for a Web Form Account:

Step 1: You do not require a "Registration Key" unless provided to you directly through Email.
Step 5: Your Companies Tax Payer ID Number (TIN) is Required for VA-FSC.
Step 6: Remittance Address Details are Required to Transact to VA-FSC.
Step 8: The Department of Veterans Affairs TN Number is: AAA544240062
The current account and transaction fees associated with the Tungsten Network services are paid by the VA-FSC. Free transaction code(s) are not required.
During Implementation (Technical Set-up) Tungsten will confirm your Tax Payer ID Number with the VA-FSC. This process can take up to 5 business days to complete to ensure your invoice is automatically routed to your Certifying Official for approval and payment.
All invoices submitted through Tungsten Network to the VA-FSC should mirror your current submission of Invoice, with the following items required.
***Clarification of additional requirements should be confirmed with your Certifying Official***
The VA-FSC requires specific information in compliance with the Prompt Pay Act and Business Requirements.
Your companies Tax Payer ID Number (TIN).
Your companies "Remit Address" information.
A valid in scope Purchase Order (PO) provided by your contracting officer.
Your companies contact information: (Personal Name, Email, and Phone).
Your VA point of contact information: (Personal Name, Email, and Phone).
If providing services; The period of performance dates (Begin and End).
If providing goods; The "Ship To" information of the VA facility.
All discount information if applicable (Percent and Date Terms).
For Further Help
Contacts
Please contact the Tungsten Network team at:
Please contact the Department of Veteran Affairs at:
Financial Service Center
Phone:
1-877-353-9791