Welcome to electronic invoicing for Fresenius Medical Care
Welcome to electronic invoicing for Fresenius Medical Care
The changes Fresenius are implementing will see the end of paper as the way of receiving and managing Accounts Payable, with electronic invoicing becoming the standard.
By joining Tungsten Network, you will experience greater efficiencies from FMC's Accounts Payable department. This initiative is key to our strategy moving forward and we are confident you will see significant benefits to your business.
Prompt and guaranteed delivery
Full visibility of your invoice status online
Create invoices from purchase orders
Improved cash-flow management
Select your preferred e-invoicing option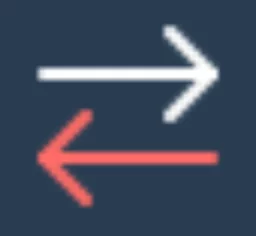 Integrated
The Tungsten Network Integrated Invoice Solution is recommended for users who send a high volume of invoices.
Send directly from your accounting system
Invoice status updates & email notifications
Send yourself copies of the invoices and create custom reports
Customer Connect
Web Form
The Tungsten Network Web Form Invoice Solution is recommended for users who send a low volume of invoices.
52 free invoices annually
Send invoices through the Tungsten Portal
Invoice status updates & email notifications
Send yourself copies of the invoices and create custom reports
Customer Connect