Welcome to electronic invoicing for Caterpillar
As part of our on-going policy to continuously improve efficiency and service (to customers and suppliers alike), we will move away from paper based financial transaction processing.
The changes we are implementing will see the end of paper as our way of receiving and managing accounts payable, with electronic invoicing becoming the standard for Caterpillar. We are partnering with Tungsten Network because they have a robust global electronic invoicing platform and accommodate businesses of varying sizes, systems, and processing capability.
What it means for you
We are reaching out to all of our key vendors providing details of the plan to commence electronic invoicing. We see this initiative as key to our strategy moving forward and want to avoid any issues or disruptions to payments so we would ask for all vendors to support us with this undertaking.
Invoice status visibility
One e-Invoicing network, two solutions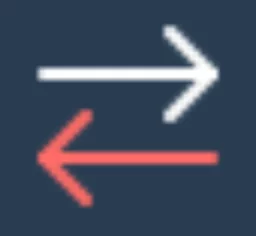 Integrated
The Tungsten Network Integrated Solution that accepts a data file from your accounting system (recommended for suppliers who send a high volume of invoices)
Web Form
The Tungsten Network Web Form invoice solution (recommended for suppliers who send a low volume of invoices)