Welcome to electronic invoicing for Career Education Corporation
Career Education Corporation (CEC) is committed to building efficiencies for both themselves and their vendors as it relates to processing invoices. To help achieve this goal we have entered into a relationship with Tungsten Network.
Adoption of Tungsten e-Invoicing
This new process will allow for guaranteed delivery of the invoice to CEC and eliminate common problems such as misplaced invoices or manual data entry errors. This will result in better data and quicker invoice issue resolution. Our goal is to phase out paper invoices received from all our vendors.
We expect all of our valued vendors to participate in this exciting new program. Subscribing to the Tungsten network is simple as there is no hardware or software to install and you can begin sending invoices electronically in as little as 48 hours after subscribing. Participation will be required to continue providing products and services to CEC.
Fast, guaranteed invoice delivery
Full visibility of your invoice status online
Early invoice data validation
Payment on time
Select your preferred e-invoicing option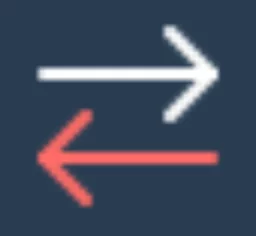 Integrated
The Tungsten Network Integrated Invoice Solution is recommended for users who send a high volume of invoices.
Send directly from your accounting system
Invoice status updates & email notifications
Send yourself copies of the invoices and create custom reports
Customer Connect
Web Form
The Tungsten Network Web Form Invoice Solution is recommended for users who send a low volume of invoices.
52 free invoices annually
Send invoices through the Tungsten Portal
Invoice status updates & email notifications
Send yourself copies of the invoices and create custom reports
Customer Connect