Welcome to electronic invoicing for BBC
BBC has partnered with Tungsten Network, the world's largest electronic invoicing network. Many of the BBC's suppliers are already enjoying the benefits of electronic invoicing.
Free web-form solution for all BBC suppliers
Easily creates VAT compliant invoices
Prompt and guaranteed delivery
Full visibility of your invoice status online
Secure, efficient and environmentally conscious
Invoice validation at the point of submission
Allows additional time to resolve invoice issues
Offers online invoice archiving and reporting
Connection to other customers also on the Network
Select your preferred e-invoicing option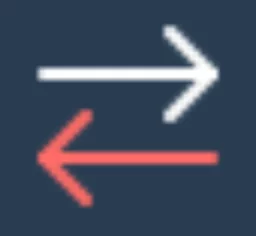 Integrated
The Tungsten Network Integrated Invoice Solution is recommended for users who send a high volume of invoices.
Send directly from your accounting system
Invoice status updates & email notifications
Send yourself copies of the invoices and create custom reports
Customer Connect
Webform
The Tungsten Network Web Form Invoice Solution is recommended for users who send a low volume of invoices.
52 free invoices annually
Send invoices through the Tungsten Portal
Invoice status updates & email notifications
Send yourself copies of the invoices and create custom reports
Customer Connect