Welcome to electronic invoicing for Amgen
As part of Amgen's ongoing policy to continuously improve efficiency and service, we have implemented an electronic invoicing program for all invoices to Amgen via Tungsten Network. We have chosen Tungsten to be the supplier to provide the electronic invoicing service and we strongly believe that this new process will prove mutually beneficial to Amgen and our Suppliers.
Registering on the Tungsten Network, you will experience greater efficiencies from Amgen's Accounts Payable department processing your invoices. We are confident you will see significant benefits to your business including:
Fast, guaranteed invoice delivery
Full visibility of your invoice status online
Early invoice data validation
Payment on time
One e-invoicing network, two solutions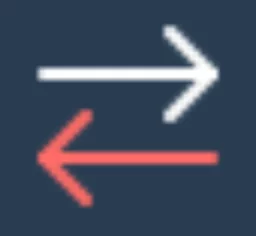 Integrated
The Tungsten Network Integrated Invoice Solution is recommended for users who send a high volume of invoices.
Send directly from your accounting system
Invoice status updates & email notifications
Send yourself copies of the invoices and create custom reports
Customer Connect
Web Form
The Tungsten Network Web Form Invoice Solution is recommended for users who send a low volume of invoices.
52 free invoices annually
Send invoices through the Tungsten Portal
Invoice status updates & email notifications
Send yourself copies of the invoices and create custom reports
Customer Connect