Department of Veterans Affairs
Veteran Readiness and Employment (VR&E) Service turns to e-invoicing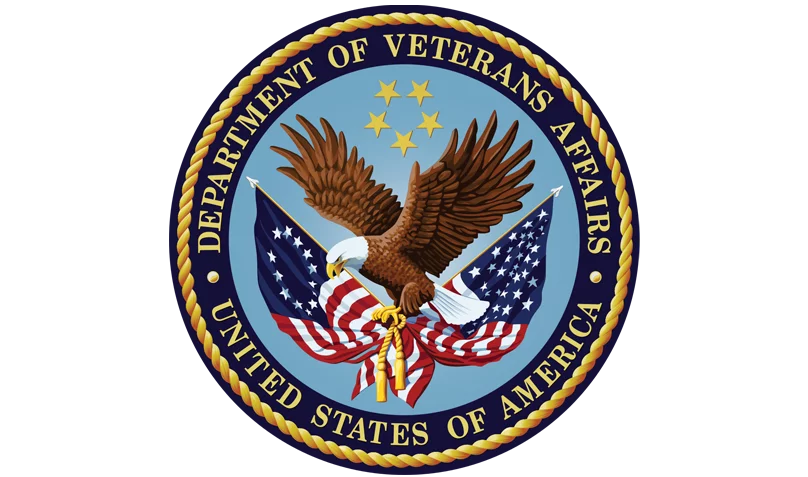 Streamlining Authorizations & Invoicing with Tungsten Network
As part of the Veteran Readiness and Employment (VR&E) Service's comprehensive modernization plan, VR&E is updating and standardizing their authorization, invoice review, and payment processing through electronic invoicing with Tungsten Network.
The current process of authorization and invoicing for the VR&E program is paper-based and manually intensive. With e-invoicing, Vocational Rehabilitation Counselors (VRCs) will be able to authorize, review, and approve invoices electronically. Service Providers will also receive authorizations and invoice electronically. This will result in faster approval processes, guaranteed invoice delivery, and faster payment.
Tungsten Network operates the largest compliant business transaction network globally. Their compliance and reliability is trusted between Buyers and Suppliers in all of the markets they serve. The users of their electronic invoicing platform gain significant efficiencies that enhance business decision making and cash flow management.
The Process
Tungsten Network enables VR&E and its Service Providers to submit, process, and approve invoices online. Service Providers can use their accounting systems, or the Tungsten Network Supplier portal, to submit invoice data electronically in their desired format to VR&E.
VRCs will create authorizations to Service Providers directly in the Invoice Payment Processing System (IPPS), which will send an authorization notification email to Service Providers. As a Service Provider, you will be able to access the authorization from the Tungsten Network portal and create a single invoice. The invoice will automatically be sent to VR&E for review, approval, and payment.
Implement E-invoicing – Quickly & Easily
Tungsten Network provides two e-invoicing solutions depending on your business needs:
If your organization sends a low volume of invoices per year, the Web Form Solution will enable you to quickly create and submit invoices online, without any messy paperwork. Utilizing the PO Convert feature will allow you to quickly and easily convert authorizations directly into invoices, improving the speed and accuracy of invoice submission.
If your organization submits high volumes of invoices, our Integrated Solution allows you to extract data directly from your accounting system and securely deliver it directly into the VR&E's finance system. Our implementation team can get you up and running in less than 20 days.
Join a webinar to learn how to use the Tungsten Network portal
Click here to register for a webinar
In this interactive webinar, you'll learn about Tungsten Network e-invoicing and how to:
Use Customer Connect to connect to the VR&E (If you are not already connected)
Add and manage users on your account
View your authorizations in the portal
Convert an authorization into an invoice
Contact Tungsten Network support
Benefits of using the Tungsten Network E-invoicing solution
While making the invoice submission process completely electronic, the VAFSC would also like to expand on their electronic payments. To this end, an Automated Clearing House (ACH) enrollment form can be found at the Bureau of the Fiscal Service following a search for '3881' or within the FAQ guide.
ACH offers significant advantages; reduced delivery time for payment funds, eliminating unpredictable postal system delays.
We are implementing Tungsten Network's E-Invoice Services – This effort will ensure that VBA is compliant with OMB Memorandum M-15-19, Improving Government Efficiency and Saving Taxpayer Dollars Through Electronic Invoicing dated July 17, 2015, that requires all federal agencies to transition to electronic invoicing for appropriate Federal procurements by the end of FY 2018.
Guaranteed invoice delivery
Streamlined, fewer exceptions
Predictable payment
No installation of hardware or software required
The ability to store and retrieve invoices
Improved cash-flow management
Two Service Options Available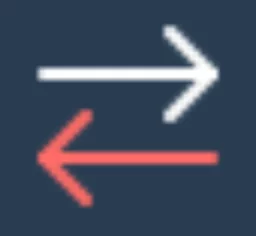 Integrated
Send a data file directly to Tungsten Network via automatic upload.
Transmit data in virtually any format from your accounting system directly to Tungsten Network
No manual intervention – fully automated invoice processing
Recommended for businesses that send a high volume of invoices per year
Web Form
Create invoices on-line via the Tungsten Network portal.
Convert authorizations directly into invoices
Recommended for businesses that send a low volume of invoices per year
The current account and transaction fees associated with the Tungsten services are paid by the VA-VR&E. Free transaction code (s) are not required.
All invoices submitted through Tungsten to the VA-VR&E should mirror your current submission of Invoice, with the following items required.
The VA-VR&E requires the following specific information on your invoice:
Your company's Tax Payer ID Number (TIN).
Your company's "Remit Address" information.
A valid in scope Purchase Order (PO) provided by your contracting officer.
Your company's contact information: (Personal Name, Email, and Phone).
Your VR&E point of contact information: (Personal Name, Email, and Phone).
For services, the period of performance dates (Begin and End).
For goods, the "Ship To" information of the VR&E facility.
For Further Help
Watch our webinar replay on how to use Tungsten Network for VA Providers. The topics covered include:
Use Customer Connect to connect to the VR&E (If you are not already connected)
Add and manage users on your account
View your authorizations in the portal
Convert an authorization into an invoice
Contact Tungsten Network support